The School of History and Sociology (HSOC) brings the perspective of the social sciences to bear on critical issues facing the modern world, while providing a source of analysis that emphasizes both change over time and cultural comparisons on an international scale.  It offers students ample space in the curriculum to pursue other interests, including study abroad experiences, internships, and undergraduate research. 
Bachelor's of Science in History, Technology, and Society
The HTS major requires training in humanities, STEM fields, and social sciences, giving our students an interdisciplinary and rigorous education.  The focus on global issues related to technology and science is distinctive, providing students with the tools needed to understand the modern world.
Minors in the School of History and Sociology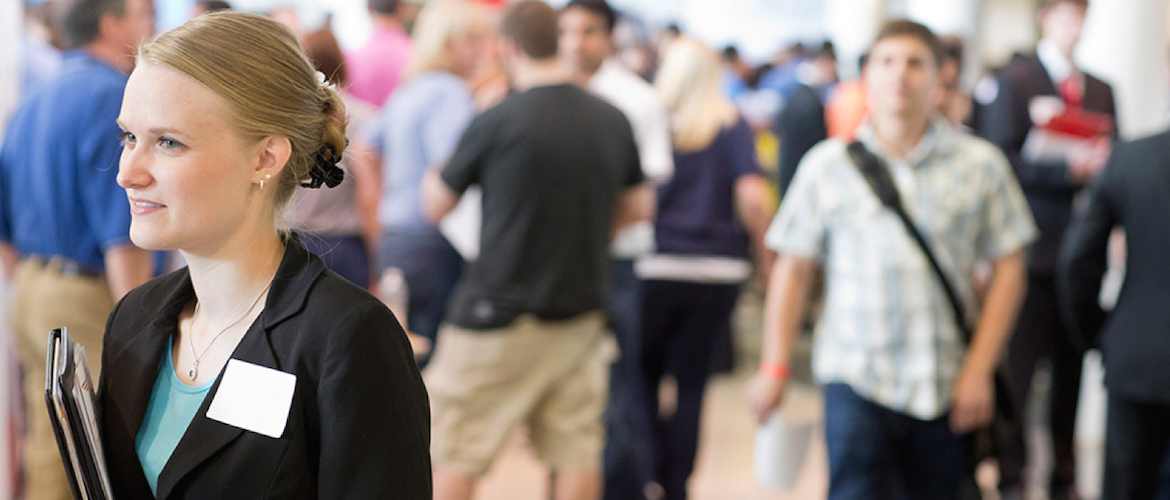 Careers and Professional Schools
Managers and owners of businesses analyze and report on economic, social, political, and technical change in much the same way History, Technology, and Society (HTS) Students do.  HTS majors are trained to be good researchers, writers, and speakers.  It is no surprise, therefore, that HTS students have gone on to careers in a wide variety of fields, including:
Administration
Advertising
Management
Business
Consulting
Criminal Justice
Health Professions
Historic Preservation
Human Resources
Intelligence Services
Journalism
Law
Libraries & Archives
Marketing
Museums
Non-profits
Public Relations
Publishing
Social Services
Teaching
To learn more about the variety of careers available to HTS majors, how the HTS major will prepare you for the workforce, and how to hone your expertise with specific clusters of classes, visit the "Careers" section of the website.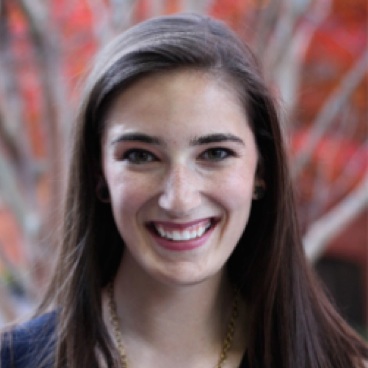 Name:  Ellie Smith
Graduated:  December 2015
Employer:  Accenture LLP
After I graduated from Georgia Tech I began work at Accenture. Consulting has been an awesome experience and working with diverse clients makes every day interesting. One of the things that has helped my transition from school to working has been my time in the School of History and Sociology. My experience at Georgia Tech laid a strong foundation of skills that have translated to consulting exceptionally well.
Meet the Undergraduate Directors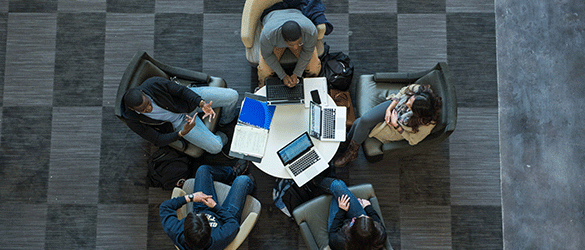 Dr. Laura Bier is the Director of Undergraduate Studies for the School of History and Sociology.  You can read more about her in her faculty profile.
Dr. Amy D'Unger is the Associate Director of Undergraduate Studies and the academic advisor for the School of History and Sociology. You can read more about her in her faculty profile. To schedule an advising appointment, go to gatech.gradesfirst.com.