Graduate students in the School of History and Sociology's PhD program in the History and Sociology of Technology and Science (HSTS) are excelling in their respective fields.  This semester, we are featuring the work of three students in the HSTS program, Alice Clifton-Morekis, Gloria Calhoun, and Mario Bianchini.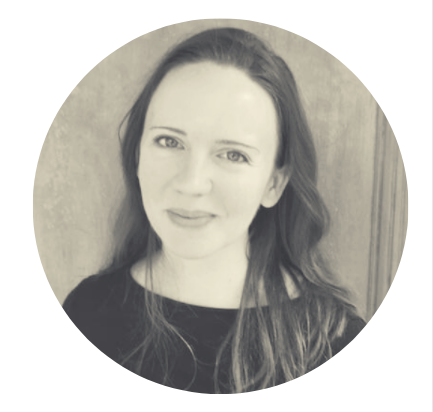 Alice Clifton
Alice Clifton-Morekis recently had her article titled, "Front Line Fowl: Messenger Pigeons as Communications Technology in the U.S. Army" published in the journal History and Technology. The article build on previous work, including her master's paper, using the archives at the Fort Gordon Signal Intelligence Museum. Alice is also the graduate student recipient of the 2021 Ivan Allen College Legacy Award.
Gloria Calhoun is a PhD student with research focus on the historical origins of wired-network infrastructure. She recently had her article titled, "Why Wire Mattered: Building U.S. Networked Infrastructures, 1845-1910," published in the journal Technology and Culture.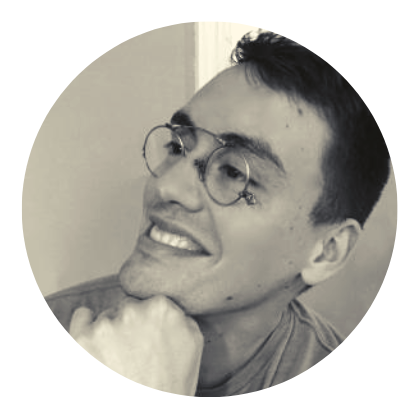 Mario Bianchini
Mario Bianchini recently published an article titled (translated from the original German), "From playing to knowledge: Computer toys as "real existing utopia" in the German Democratic Republic" in the March 2021 edition of the journal Jahrbuch für Historische Kommunismus Forschung. He previously received a Fulbright Fellowship to conduct research in Germany during the 2019-2020 academic year for his dissertation on East German technological culture and the state's efforts to build a socialist technological utopia. In addition to his research accomplishments, Mario was named the HSOC Graduate Instructor of the Year for 2019-2020.