The School of History and Sociology presents the 2016 - 2017 "America in the World" Lecture Series. Generous support for this series is provided by the B. & B. Stern Foundation.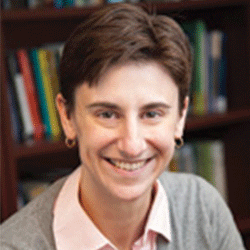 October 17, 2016
Katherine Epstein (Rutgers University)
"Seizing the Torch: Globalization, Hegemony, and the Anglo-American Relationship, 1865-1918"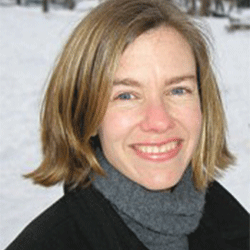 January 23, 2017
Sarah Igo (Vanderbilt University)                
"The 'Records Prison':  Surveillance and Subjectivity Since the Sixties"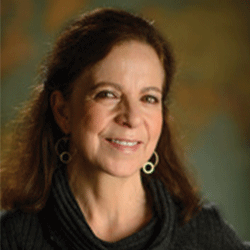 February 20, 2017         
Linda Weiss (University of Sydney)    
"Rise (and Stumble?) of the World's High-Tech Hegemon : The Makings (and Unmakings?) of America's Exceptional Power"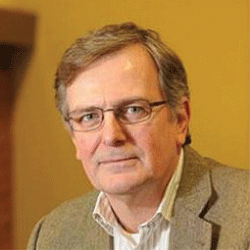 March 27, 2017                
Steve Usselman (HSOC, Georgia Tech)
"Global Transport and Logistics Since 1945"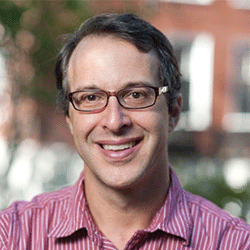 April 3, 2017                        
David Engerman (Brandeis University)
"Development Politics: The Economic Cold War in India"