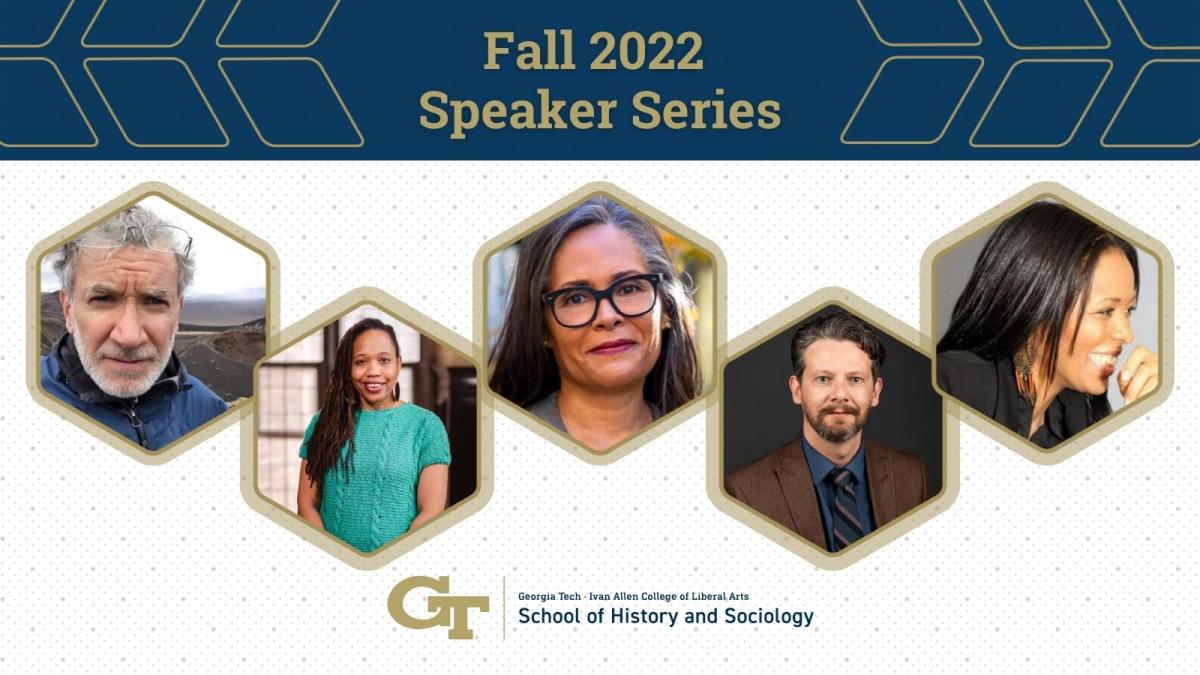 Can New York Survive the Sea?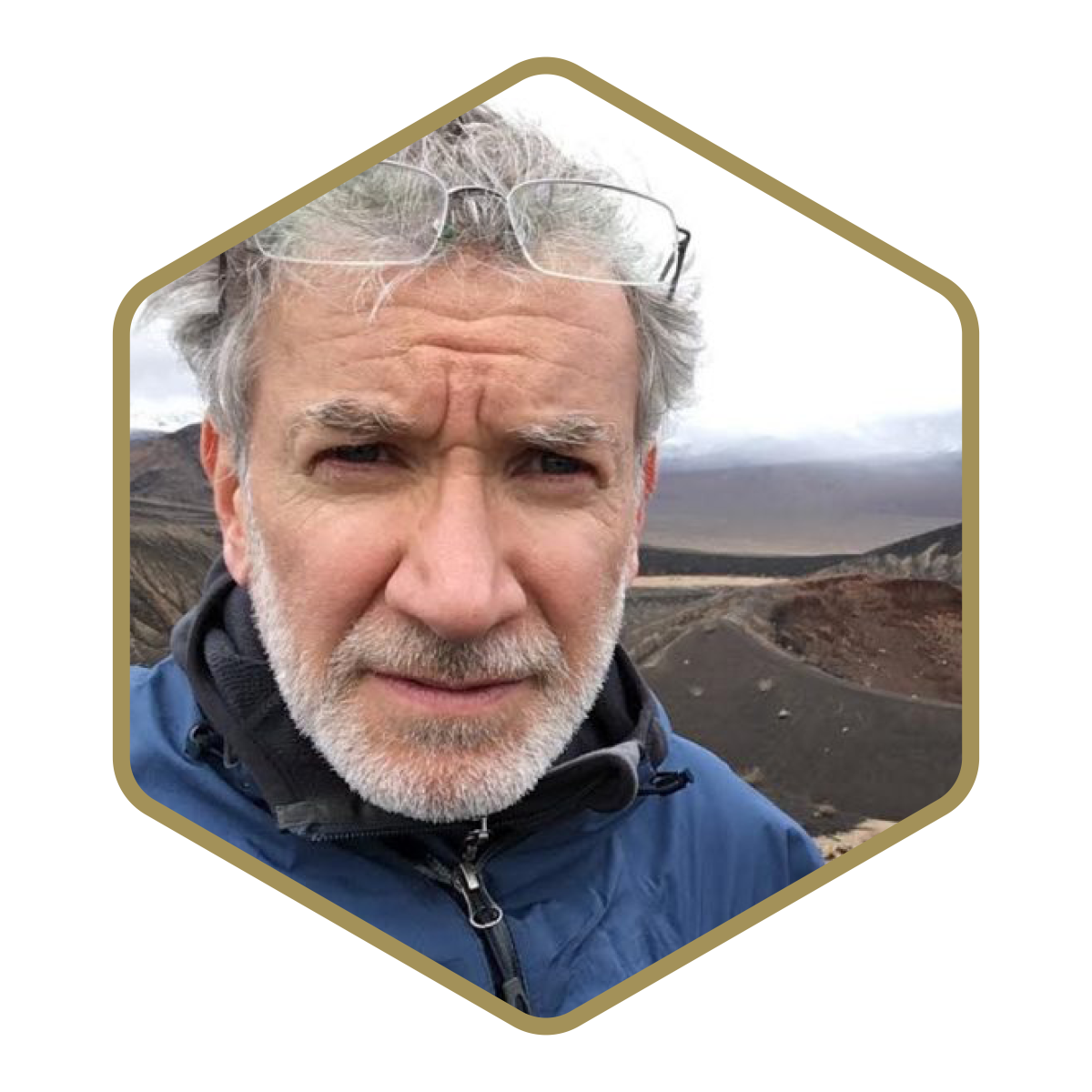 Featuring Ted Steinberg, Adeline Barry Davee Distinguished Professor of History, Case Western Reserve University
August 29, 2022 | 4 p.m. - 5: 30 p.m.
Slavery at Sea and the Future of Memory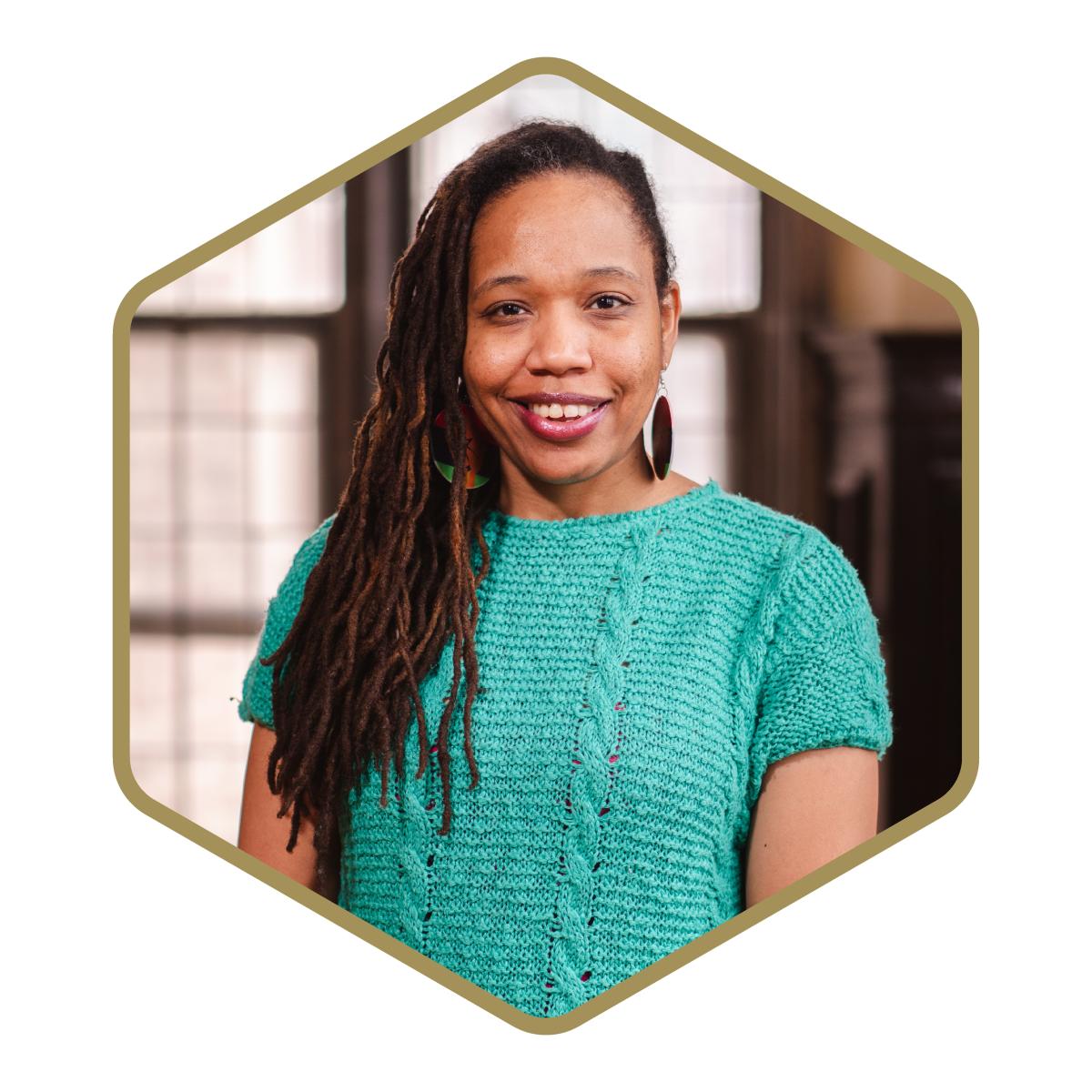 Featuring Sowande' Mustakeem, associate professor of history and of African and African-American Studies at Washington University—St. Louis.
September 26, 2022 | 4:00 pm - 5:30 pm
Stephen C. Hall Building Room 102
Young, Gifted, and Diverse: Black Diversity at Selective Institutions of Higher Education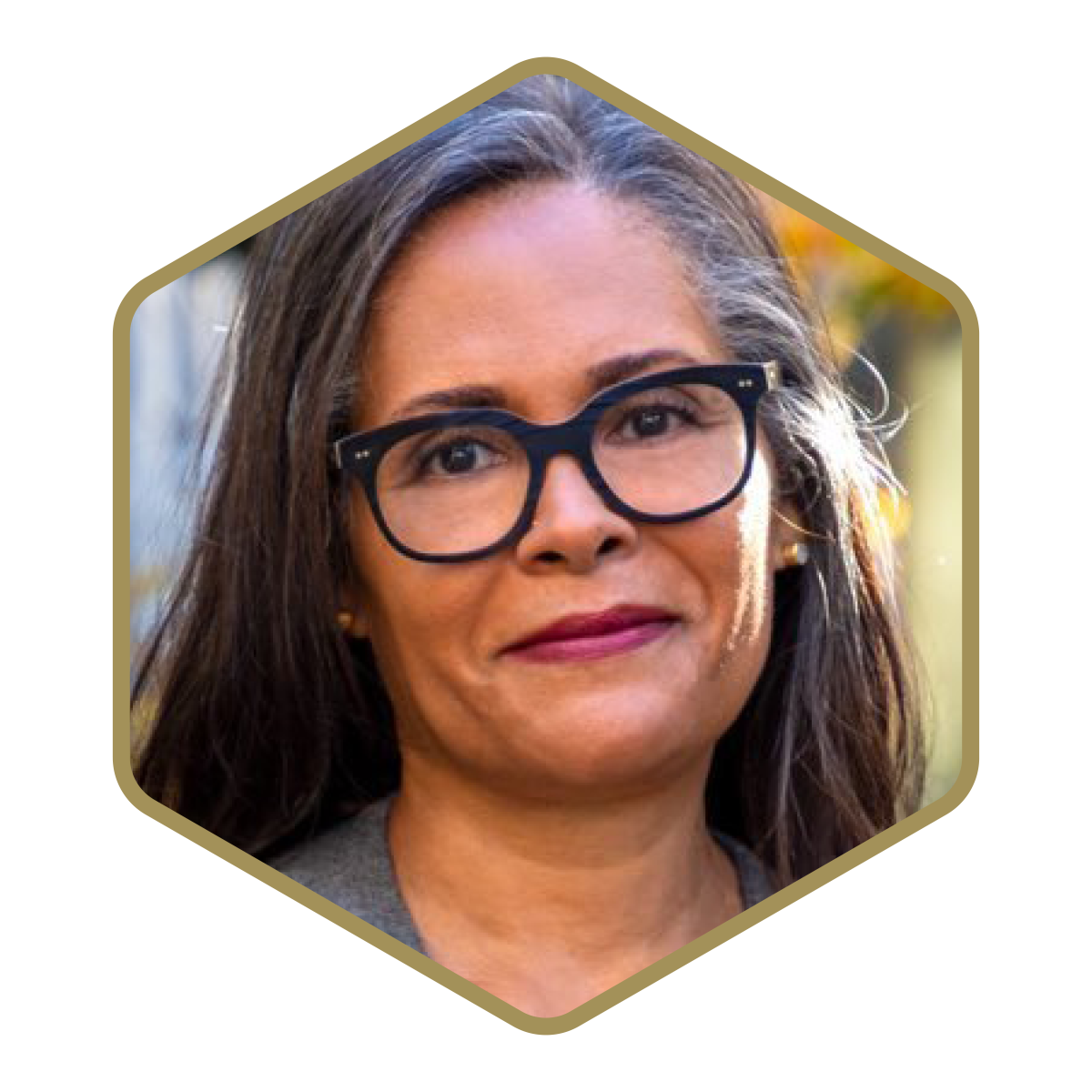 Featuring Camille Zubrinsky Charles, Walter H. and Leonore C. Annenberg Professor in the Social Sciences and professor of sociology, Africana studies & education at the University of Pennsylvania
October 24, 2022 | 4:00 pm - 5:30 pm
Stephen C. Hall Building, Room 102
Mining, Sugar, and Textiles: A Reexamination of Sociotechnological and Environmental Transformation in Colonial Latin America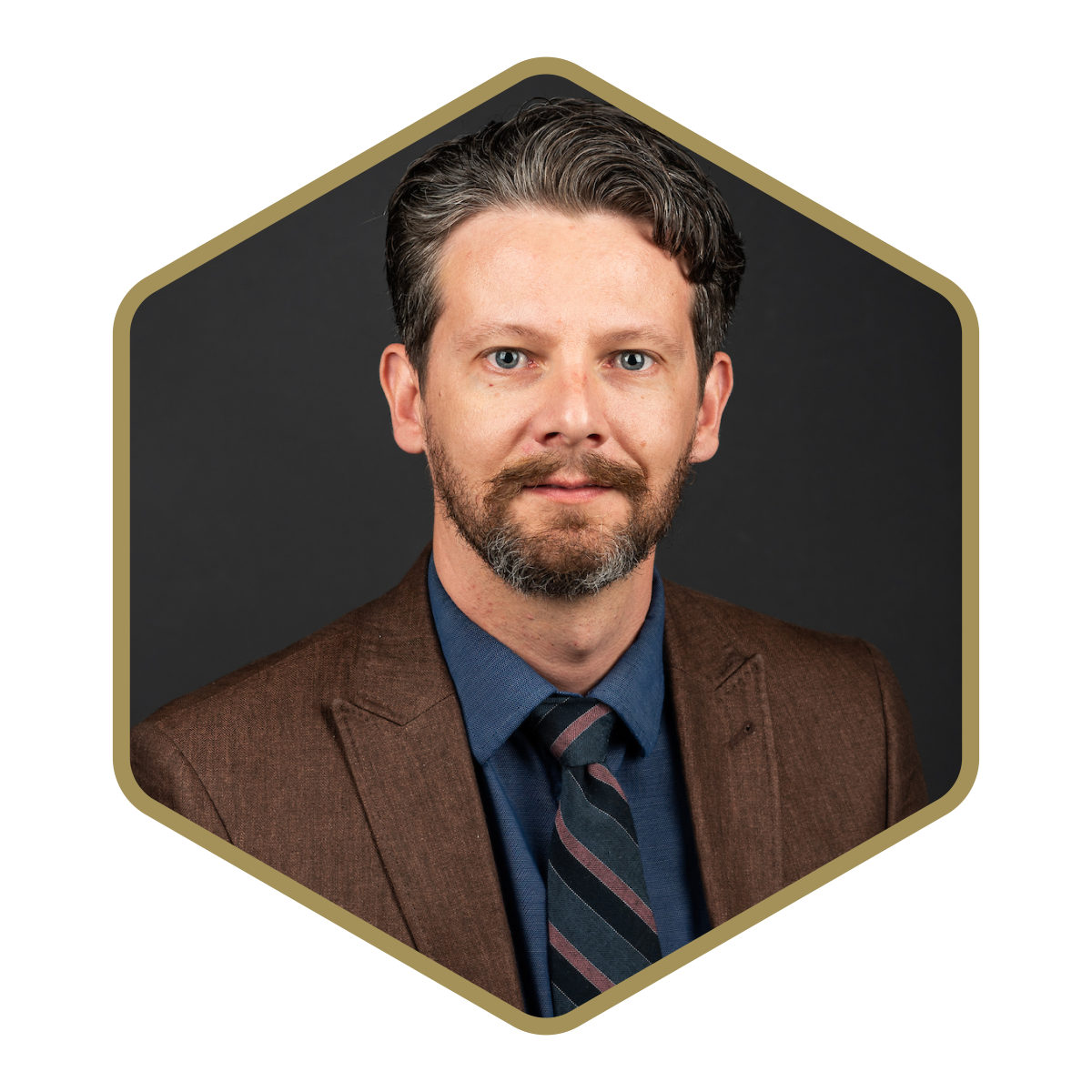 Featuring Justin Castro, professor of history at Arkansas State University
November 7, 2022 | 4:00 pm - 5:30 pm
Stephen C. Hall Building, Room 102
Lifting the Veil on the Morehouse Man: The Paradox and Problems of 'Fixing' College Black Men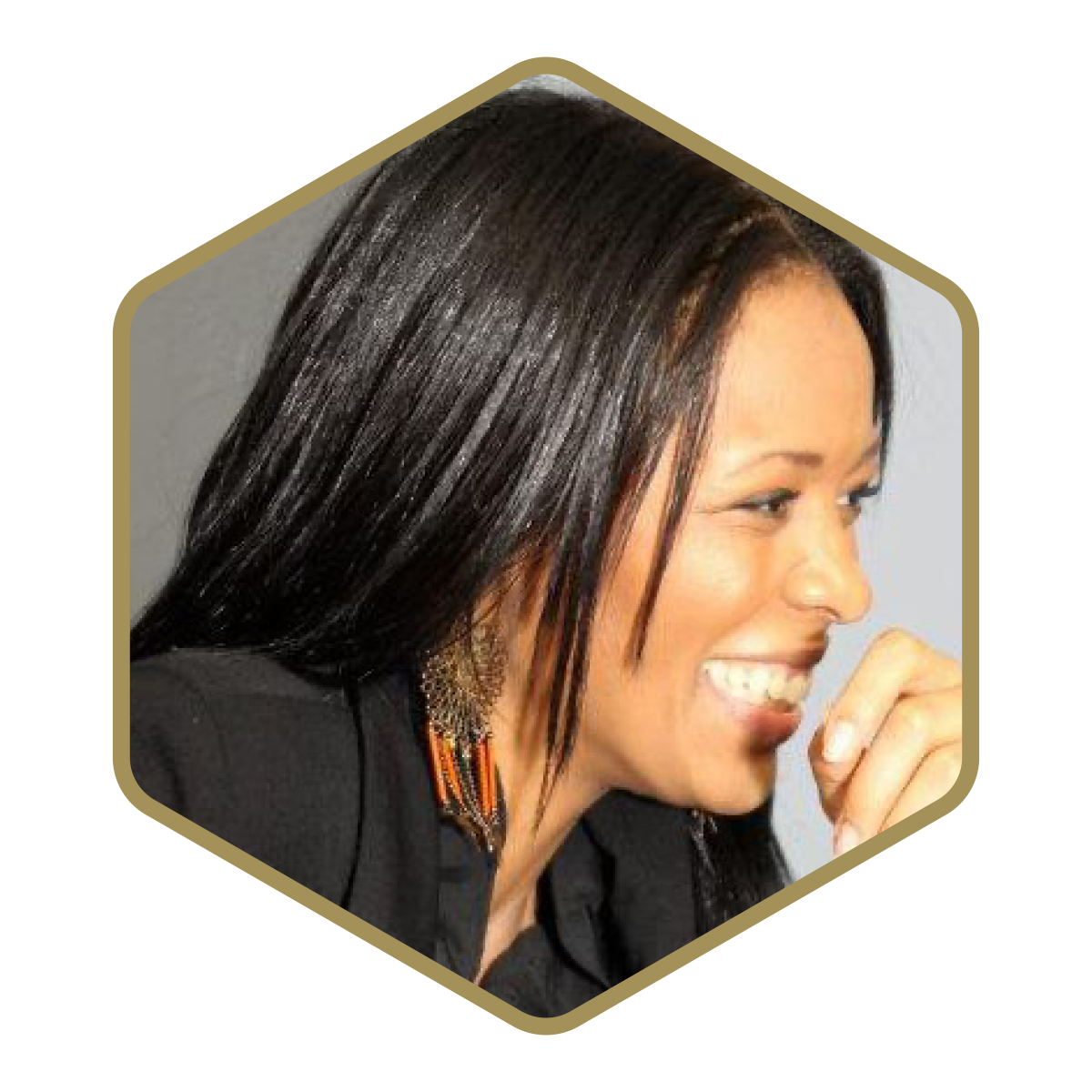 Featuring Saida Grundy, assistant professor of sociology and African American studies at Boston University
November 28, 2022 | 4:00 pm - 5:30 pm
Stephen C. Hall Building, Room 102