President's Undergraduate Research Award (PURA)
Many HTS students have secured funding to conduct and present individual research through Georgia Tech's President's Undergraduate Research Award (PURA), awarded by the Undergraduate Research Opportunities Program.  Students who qualify may also choose to complete an honors thesis, an option particularly useful for students continuing on to post-graduate education. 
Research Option
The Research Option (RO) offers students a taste for what long-term research can be like and provides extensive experience not found within a typical course setting.  Students are strongly encouraged at the end of their experience to work with their faculty mentor to develop a journal publication or conference presentation, in addition to the actual thesis.  The RO requires completing at least 9 hours of undergraduate research, but BS-HTS majors have an advantage because they are allowed to count 3 hours from an HTS seminar that is already part of the curriculum. Students also take 2 one-credit classes, write a proposal, and complete a thesis.  For more details on the Research Option, visit the UROP website.
Undergraduate Research Resources
Credit for undergraduate research can be earned in a variety of ways.  Student may earn letter-graded credit for taking HTS 2699 (freshmen and sophomores) or HTS 4699 (juniors or seniors).  Students who are getting paid to do research—either by a faculty member, a PURA, or some other source of funding—earn audit credit for taking HTS 2698 (freshmen and sophomores) or HTS 4698 (juniors or seniors).  Audit hours do not count towards graduation, but can be used for the Research Option.
Select HSOC Student Research Projects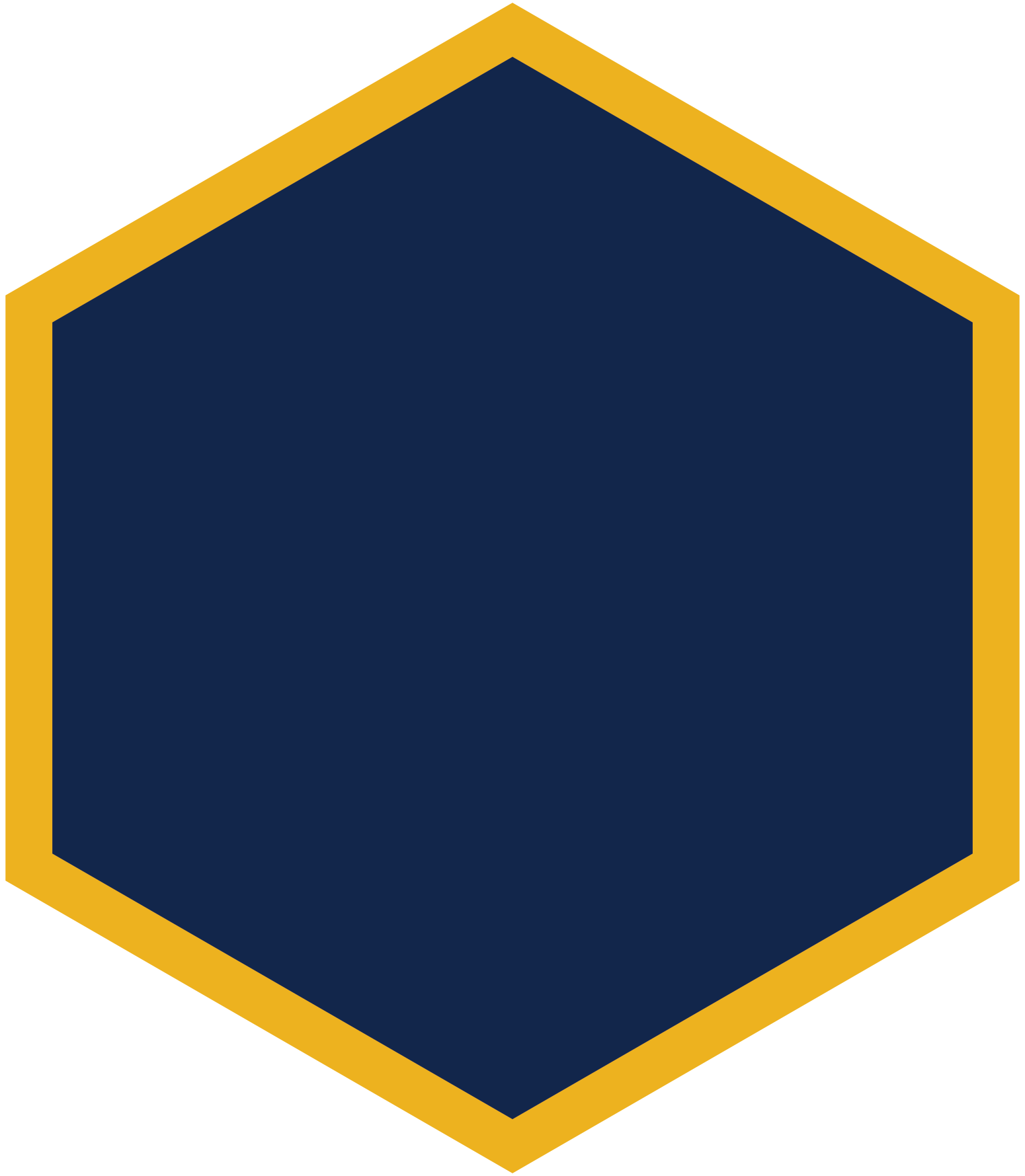 "Students of the Edge of Society: The Intersection of Poverty, Mental Health, and Education"
  Erica Louise Richards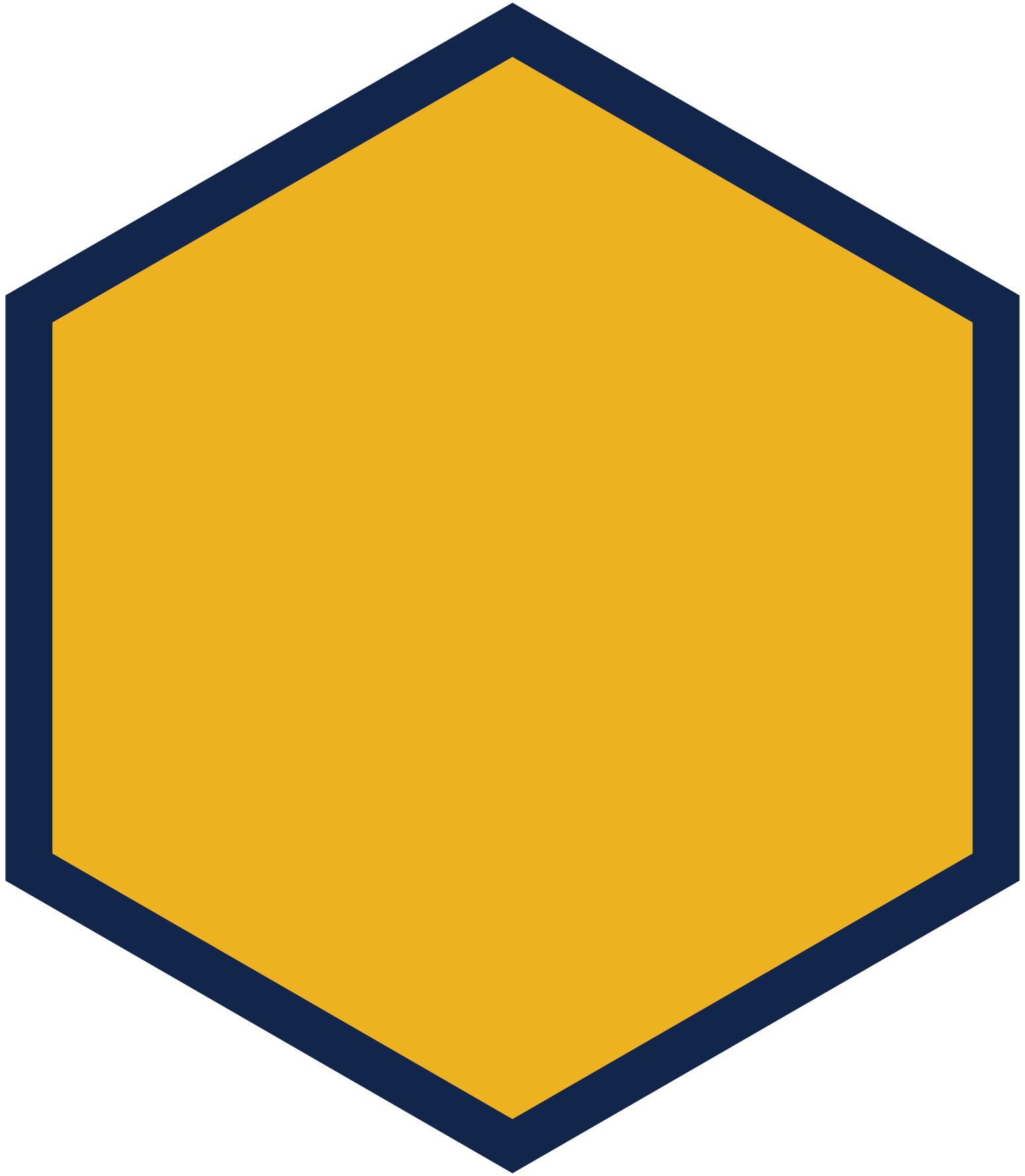 "Prescription Direct-To-Consumer Advertising: Reinforcement of Gender Stereotypes in Magazines with Highly Gendered Readership"
  Elizabeth Warden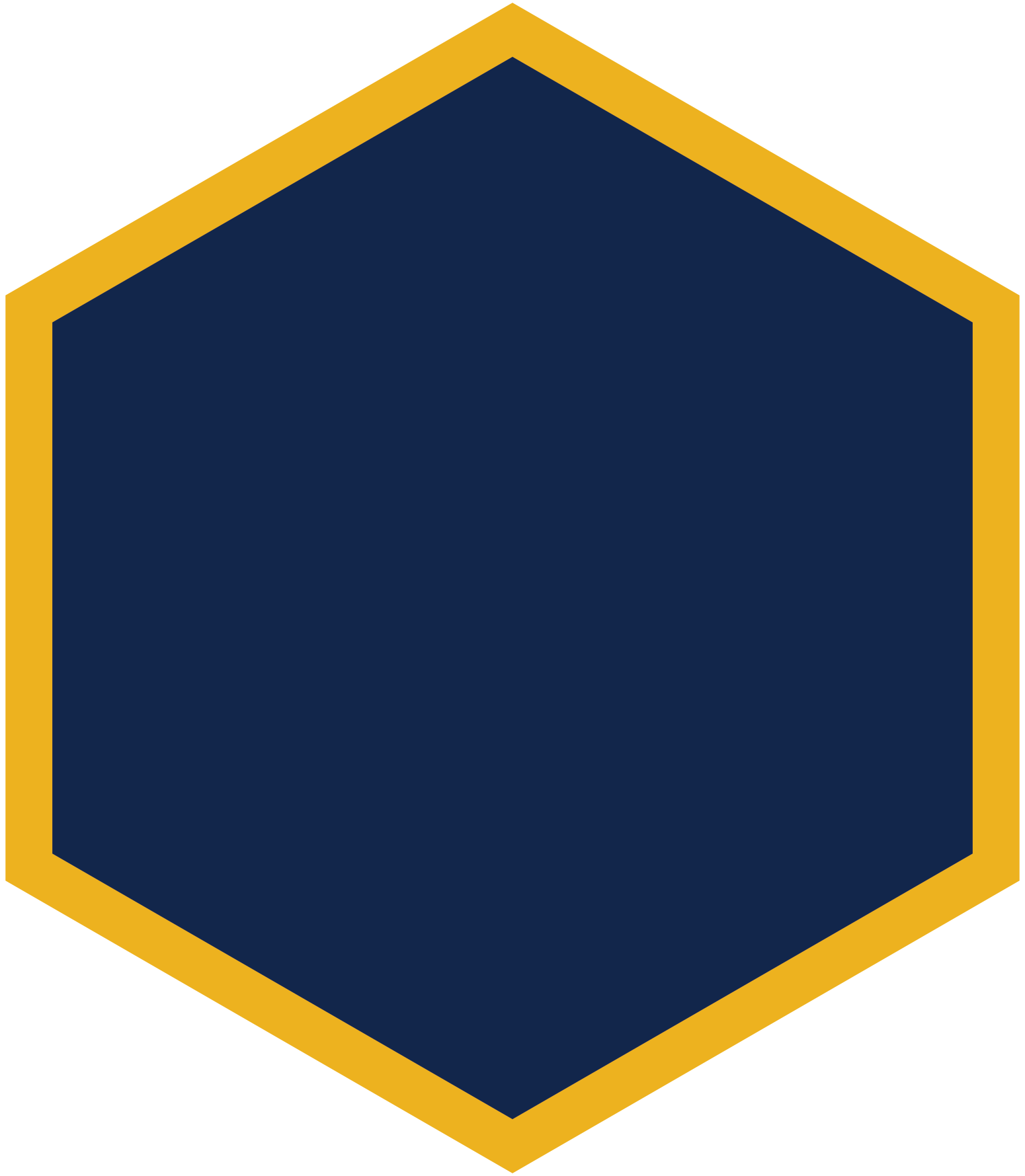 "The History of Chikungunya"
  Tanner Hendrick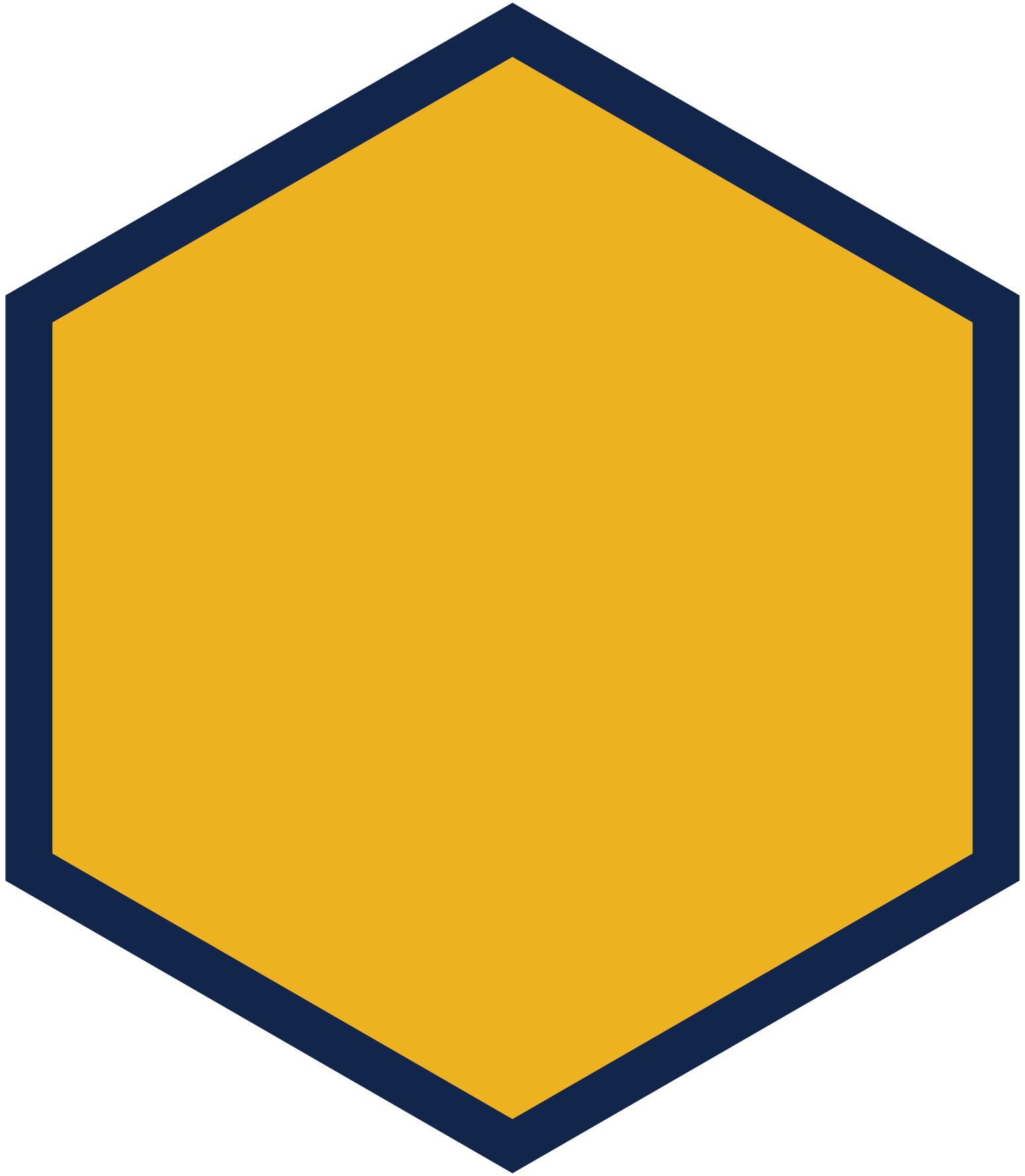 "A Biography of Manny Pacquiao and His Effect on Malaysia"
  Kristen Palmares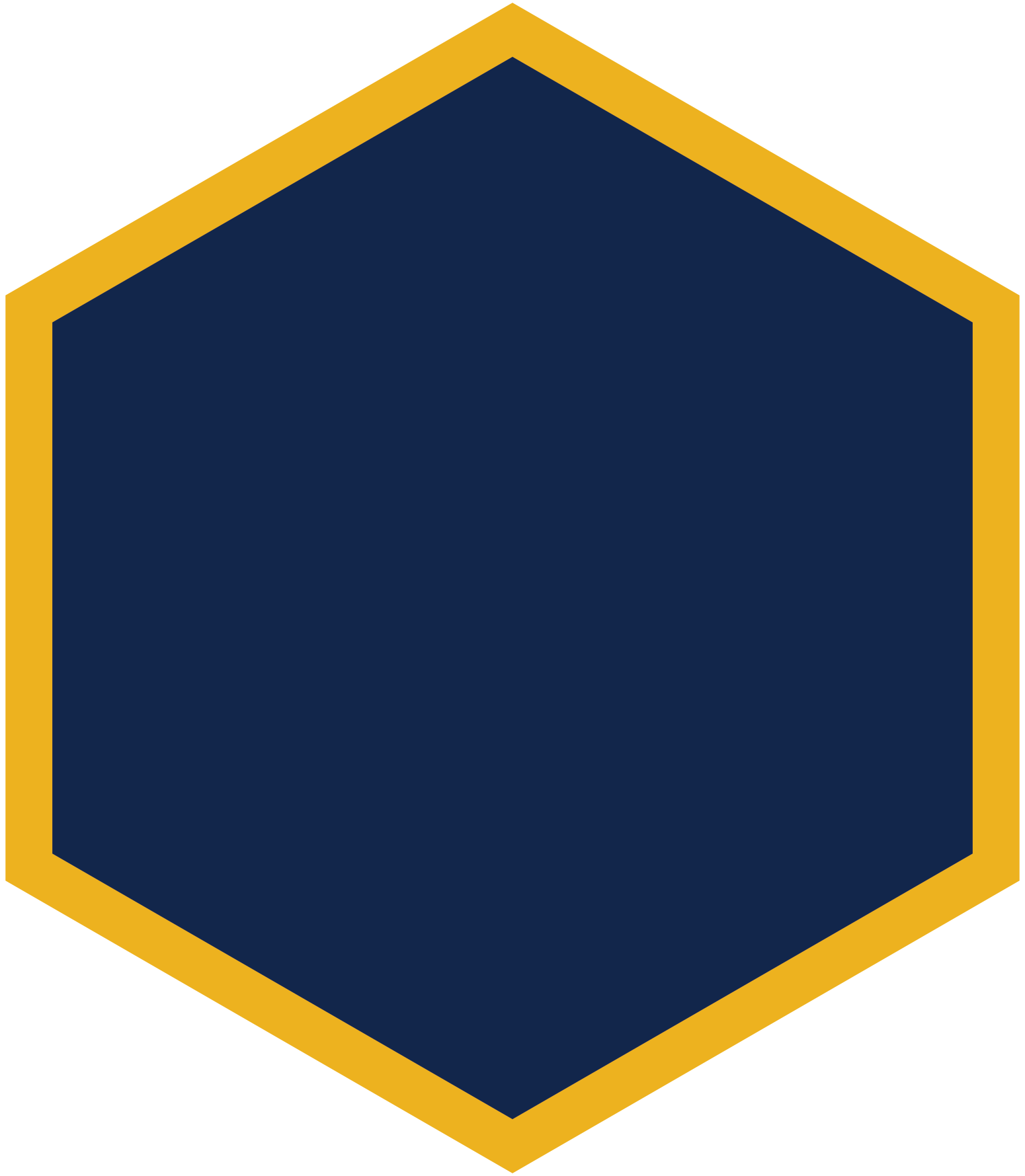 "The Increasing Female Demographic in the Physician Assistant Profession in the United States"
  Rayni Baskowitz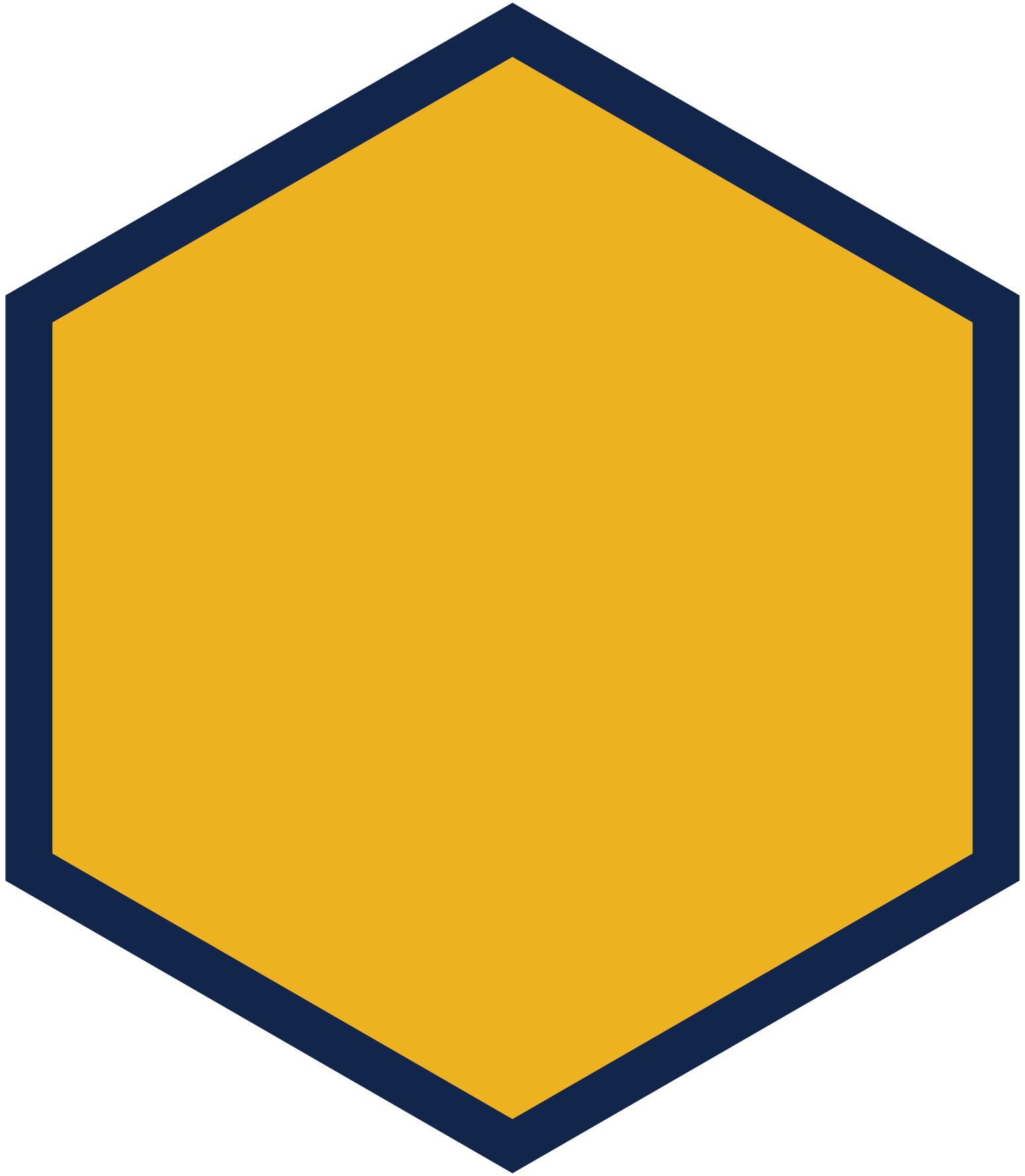 "'The Stonewall Binary:' Narratives of Gay Rights Activism"
  Taylor Prichard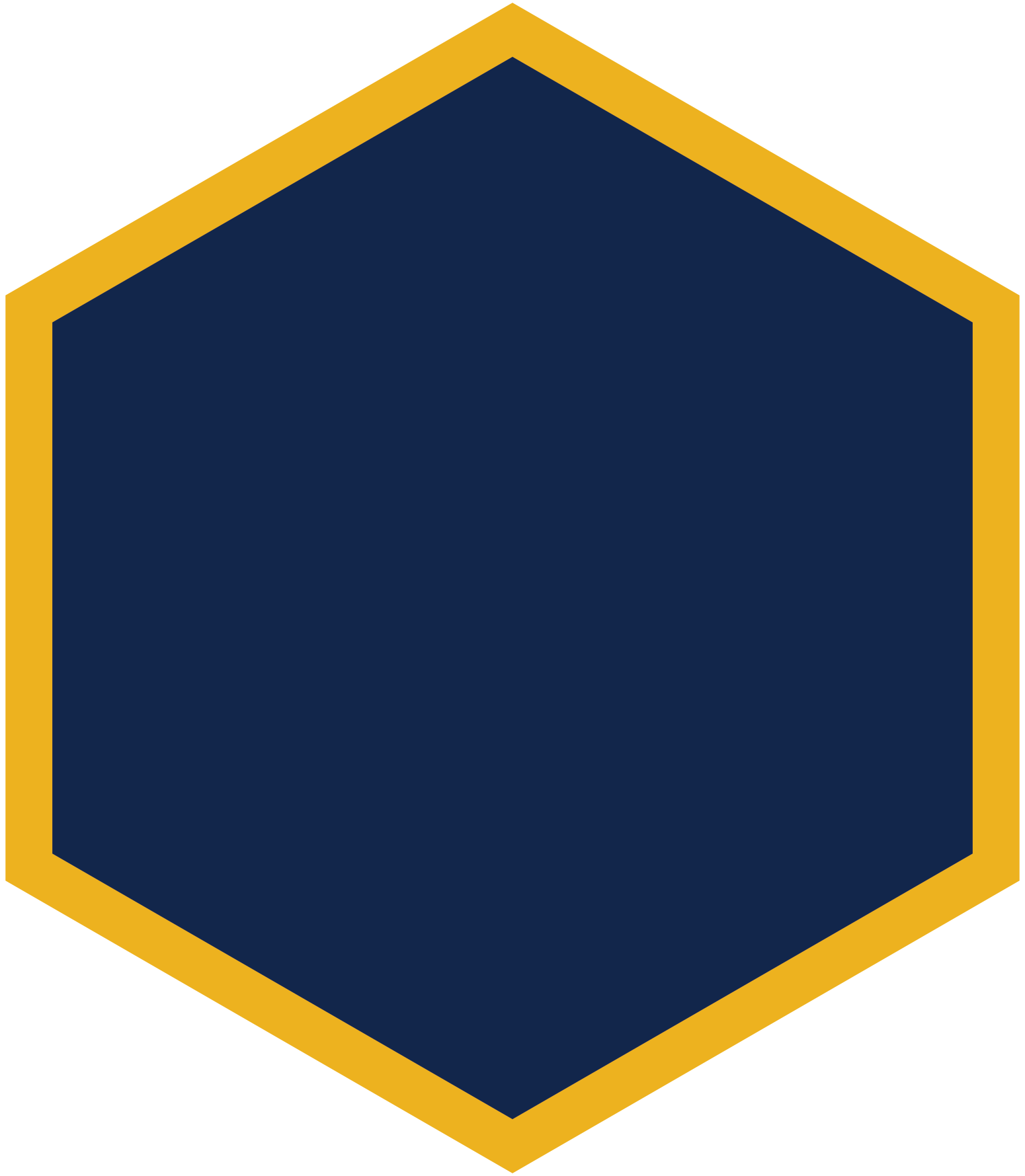 "Come on, White America!: Muhammad Ali, Floyd Patterson, and the Fight for Religious Supremacy"
  Anna Arnau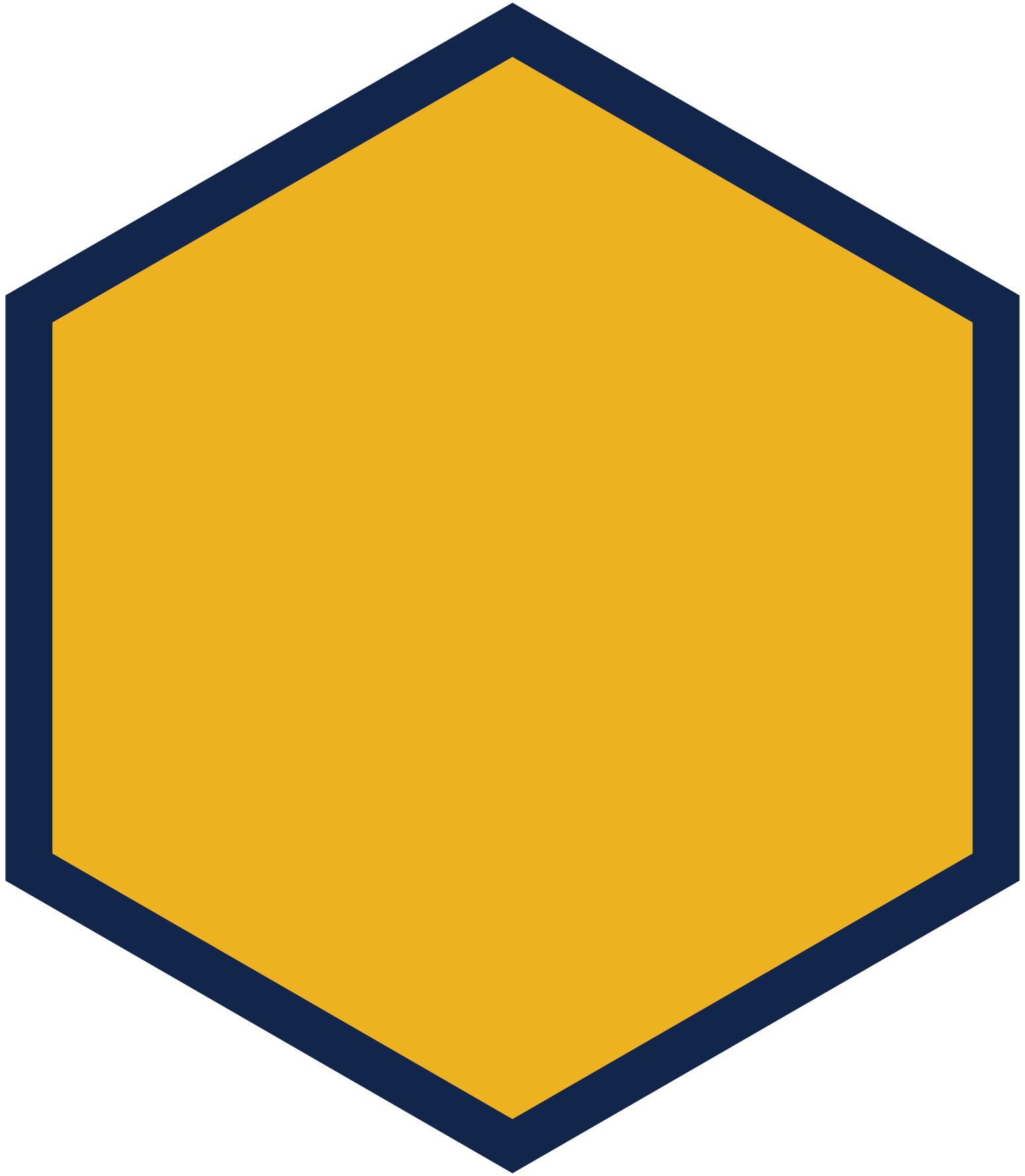 "Using the Historical Context of Medical Exploitation to Understand the Distrust of American Medicine Among Southern African American Men"
   Joyce (Danielle) Sharpe​