The School of History and Sociology (HSOC) brings the perspective of the social sciences to bear on critical issues facing the modern world, while providing a source of analysis that emphasizes both change over time and cultural comparisons on an international scale.  It offers students ample space in the curriculum to pursue other interests, including study abroad experiences, internships, and undergraduate research.
Bachelor's of Science in History, Technology, and Society (HTS)
Minors in the School of History and Sociology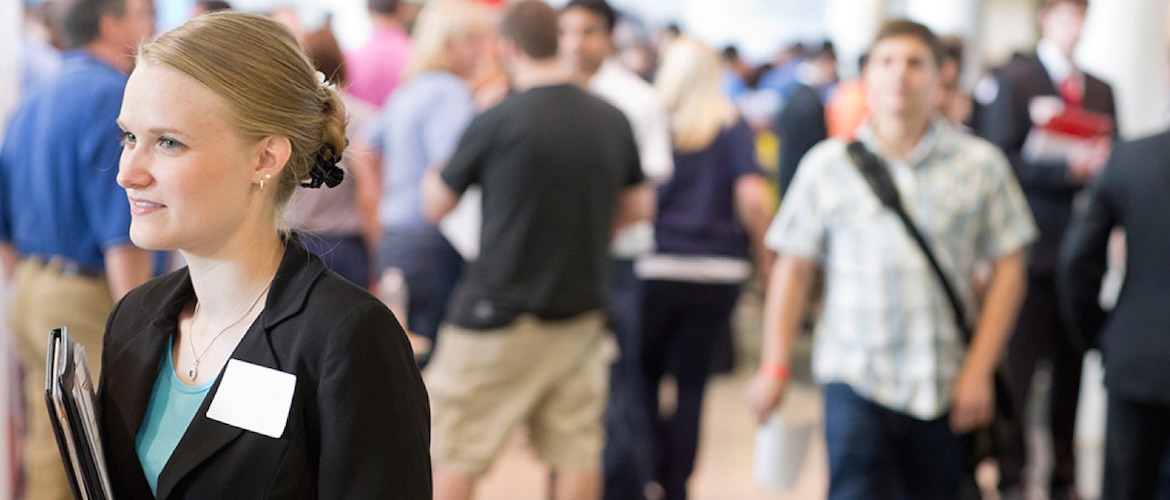 Careers and Professional Schools
Managers and owners of businesses analyze and report on economic, social, political, and technical change in much the same way History, Technology, and Society (HTS) Students do.  HTS majors are trained to be good researchers, writers, and speakers.  It is no surprise, therefore, that HTS students have gone on to careers in a wide variety of fields, including:
Administration
Advertising
Management
Business
Consulting
Criminal Justice
Health Professions
Historic Preservation
Human Resources
Intelligence Services
Journalism
Law
Libraries & Archives
Marketing
Museums
Non-profits
Public Relations
Publishing
Social Services
Teaching
To learn more about the variety of careers available to HTS majors, how the HTS major will prepare you for the workforce, and how to hone your expertise with specific clusters of classes, visit the Careers section of the website.
Meet the Undergraduate Director