The School of History and Sociology presents the fall 2017 speakers series.  All talks are from 4:00 - 5:30 PM in room 104 of the Old Civil Engineering Building, unless otherwise noted.
September 25, 2017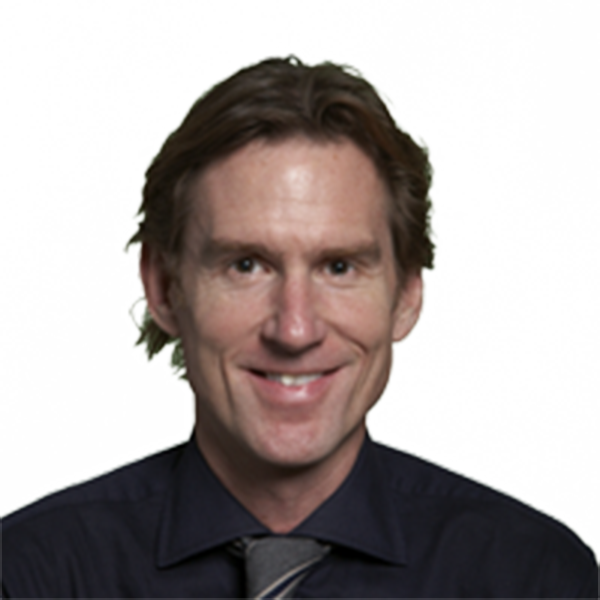 Neil Maher (New Jersey Institute of Technology)
"Apollo in the Age of Aquarius: An Environmental History of the Space Race in 1960s America"
October 2, 2017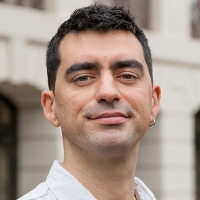 Pablo Lapegna (University of Georgia)
"Soybeans and Power: Genetically Modified Crops, Environmental Politics, and Social Movements in Argentina"
October 16, 2017 (RESCHEDULED FROM 9/11)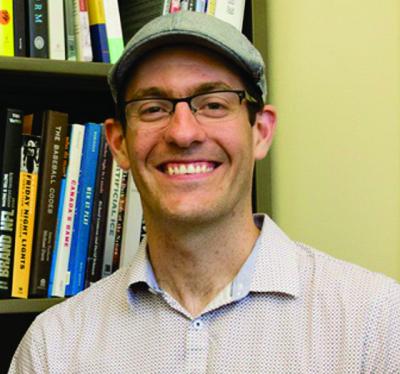 Matt Ventresca (Georgia Tech)
"Scanning Brains and Reading Minds: Sport's "Concussion Crisis" and the Curious Case of CTE"
October 30, 2017
Victoria Pitts-Taylor (Wesleyan University)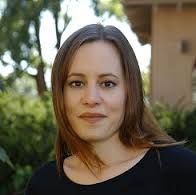 "Time Matters:  Brain Science, Social Inequality, and Chronopolitics"
November 6, 2017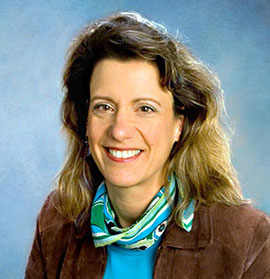 Kristie Macrakis (Georgia Tech)
"The CIA, Mind Control, Torture, and Historical Amnesia"
December 4, 2017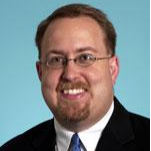 James Mulvenon (Defense Group, Inc.)
"Myth and Realities of Chinese Espionage"
Co-sponsored by the China Research Center and the Sam Nunn School of International Affairs