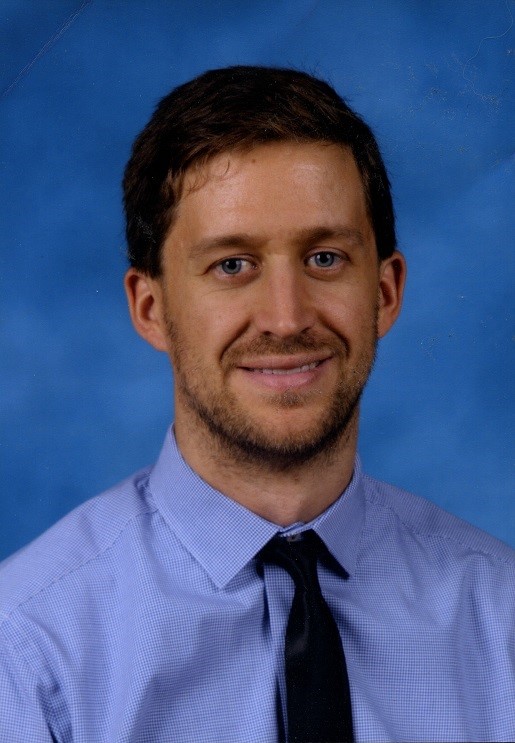 Job Title: Historian and Archivist
Company: Boeing
Location: St. Louis, MO
Degree: M.S. and Ph.D. in History and Sociology of Technology and Science (HSTS)
 
1. What's the coolest part of your work?
The most exciting part of the job is being able to, on a daily basis, work with the original designs, documents, and photographs that led to the flights of iconic aircraft and spacecraft such as the F4 Phantom II and Gemini space capsules.
2. Why are you passionate about it?
I'm passionate about this work because of my general passion for history and preserving knowledge, especially scientific knowledge, for the future. Working at a major engineering and manufacturing firm, there is much scientific knowledge to retain and to learn from.