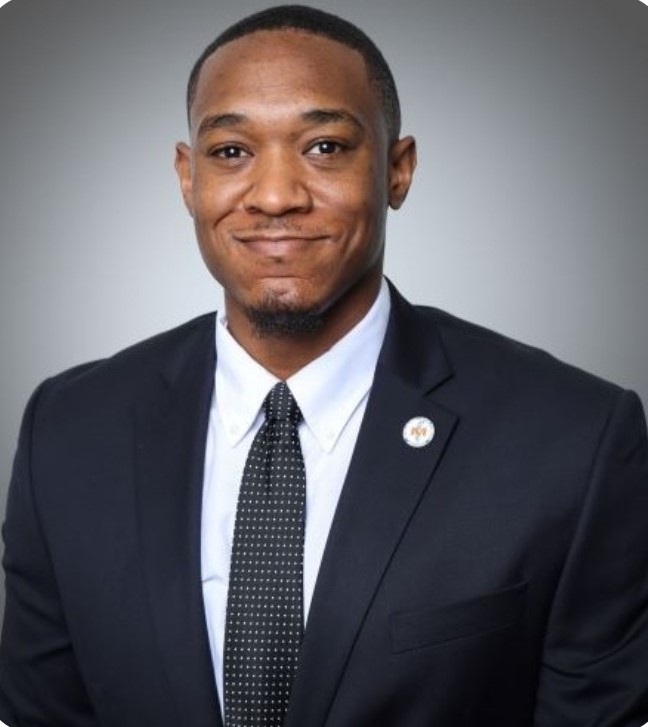 Job title: Fourth-year Medical Student
School: Mercer University School of Medicine
Location: Macon, GA
Degree: History, Technology, and Society '14
1. What's the coolest part of your work? 
I will be applying for a General Surgery residency position. Surgery is a specialty that brings out the bravest versions of me. It provides an on the edge challenge each day. I will get to build a career full of brave and terrifying decisions. 
2. Why are you passionate about it? 
It's the most altruistic endeavor that I can embark on. It was one of the most direct forms of patient care. If it needs to be removed, take it out. If it needs to be put back together, stitch it. There's a finality to surgery and that's very satisfying. I will get to take the most broken pieces of a person, and literally put them back together.