Georgia Tech's School of History and Sociology (HSOC): Pathway to the Professions
With its broad focus on history and sociology, spiced with courses emphasizing technology and society, Georgia Tech's School of History and Sociology provides an ideal environment for students who plan to pursue advanced degrees and enter the professions. You get the traditional broad-based liberal arts education professional schools still prefer, while also developing the competence in science and technology they desire. This rare combination will catch the eye of graduate and professional school admissions committees, while leaving you free to explore a wide range of interests.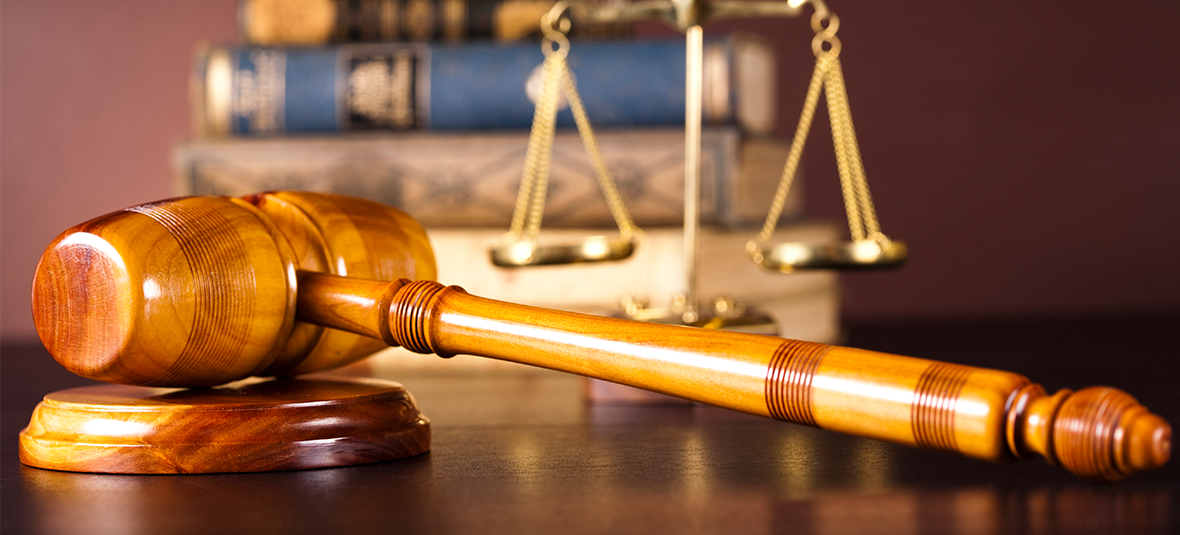 Education
Tech to Teaching: A fast track for HTS students looking to move directly into high school teaching or pursue careers in educational administration and leadership.
Science Education and Technical Communications: Learn to explain science and technology to non-specialists, in the classroom and beyond.
Graduate School/Higher Education
HTS graduates regularly go on to pursue advanced degrees at many of the nation's leading public and private institutions in fields ranging from history, sociology, science and technology studies to archival management, museum studies, and public history.
Law
The School of History and Sociology and HTS have launched dozens of successful legal careers. Students have earned fellowships from many of the nation's most esteemed law schools. A new joint Juris Master's (J.M.) program with Emory University provides qualified undergraduates with scholarships enabling them to pursue dual degrees, simultaneously earning the B.S. from Georgia Tech and J.M. from Emory in just five years (or even less).
Medicine
Medical schools looking for well-rounded caregivers are turning to students in the liberal arts. The Medical College Admission Test (MCAT) now includes material on sociology. Our major and our minors in Sociology and in Health, Medicine, and Society (HMS) provide outstanding preparation.
Public Policy, Public Administration, and International Affairs
History and Sociology have long served as primary feeders into these professional programs. The HTS major serves the same purpose, while adding its distinctive dollop of courses putting technology and science in social context. The combination melds traditional education in the liberal arts with an introduction to issues that occupy more and more attention in public affairs.